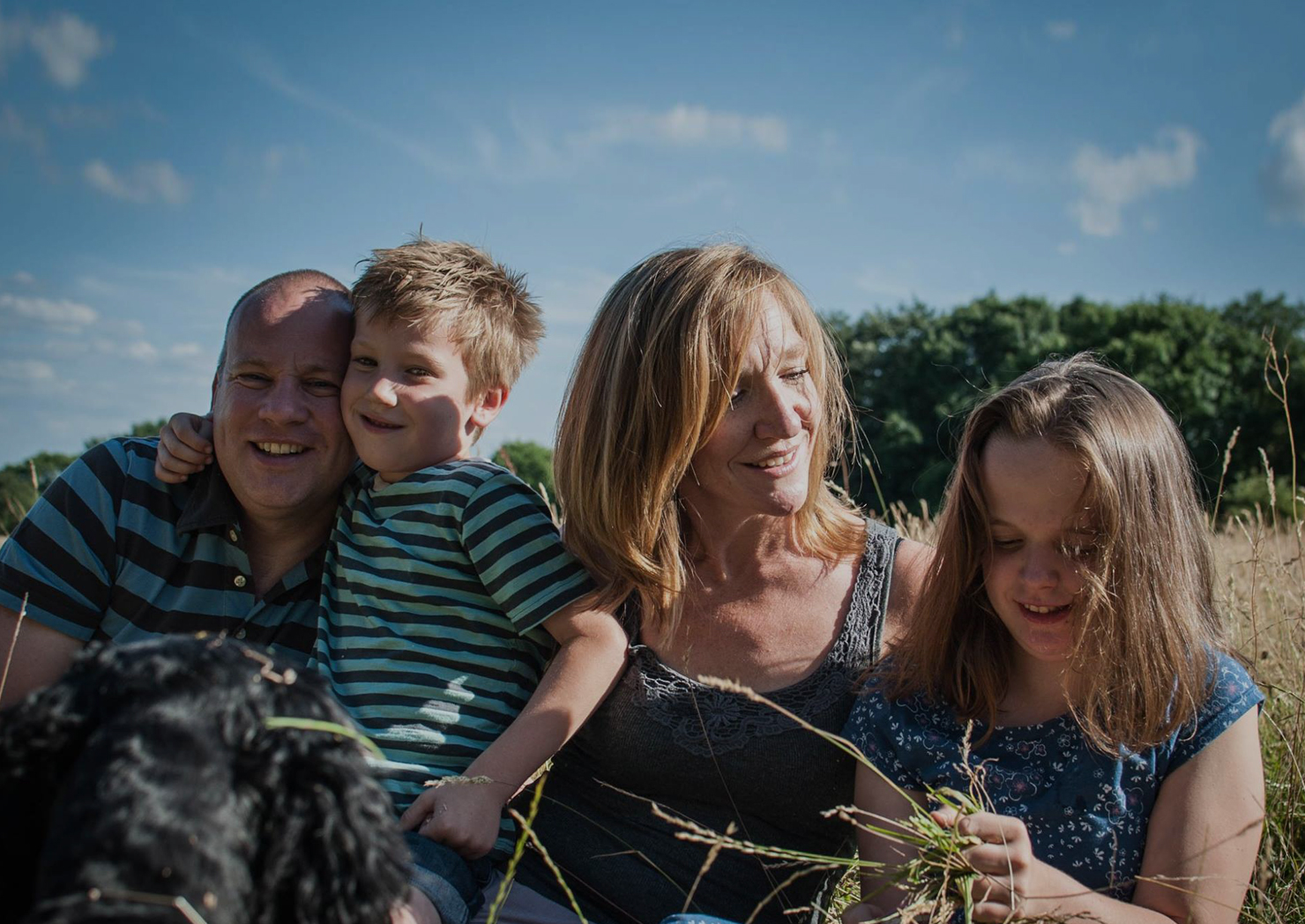 Disabilities and Special Needs Photographer
Child and family photography for families living with special needs/disabilities

Hello, I'm Evonne. I have many years of experience working with children and adults with special needs/disabilities. It is really important to me that my photography is accessible to all and I want to provide a service that gives comfort to your family.
I understand how everyday life can have frustrations and anxieties - I want you and your family to feel relaxed and enjoy your photography experience, knowing that there are no rules or time pressures. We will go with the flow and you can have peace of mind that we can alter direction to capture your special moments. Before the day, we can discuss what you would like from the photo session and I will explain how I work with my clients. We will be able to talk about accessibly to a location and any other details you feel I might need to be aware of.
On location, I love to capture natural, relaxed and informal photos of your family together, being yourselves and capturing unique moments. If this hasn't naturally happened already I will gently direct some informal posed portrait photos of the whole family together – it's really important to me that you have a good selection of images to remember the special day. I am happy to discuss your family's requirements in order to get the best out of your photography session. I look forward to hearing from you.
I am based in Essex and cover areas around here, Suffolk, Cambridge and, at times, London. I will be happy to travel further for an additional travel cost.
If you have any further questions, or wish to discuss a possible family photo shoot, please get in touch on 07961 950890 or email info@evonnegatesphotography.co.uk.
Some examples of recent family photography sessions
Photography Packages
I currently offer the following photography packages, click on the links below each package to find out more.

Family Photography Package
The family photography sessions I offer are natural and informal, capturing a mixture of both personal moments and family interactions. I hope to show everyday emotions and families being themselves and enjoying time together.
Child Photography Package
My children-only photo sessions are informal, relaxed and child-led, capturing your children being themselves, playing and having fun.
Baby Photography Package
My newborn baby photography style is natural and laidback. Each session is taken in your home and is baby-led, allowing plenty of time for you and your baby to be relaxed and at ease.
Make a booking
For a free no-obligation chat you can reach me on 07961 950890.
To make a booking simply click on the link below.