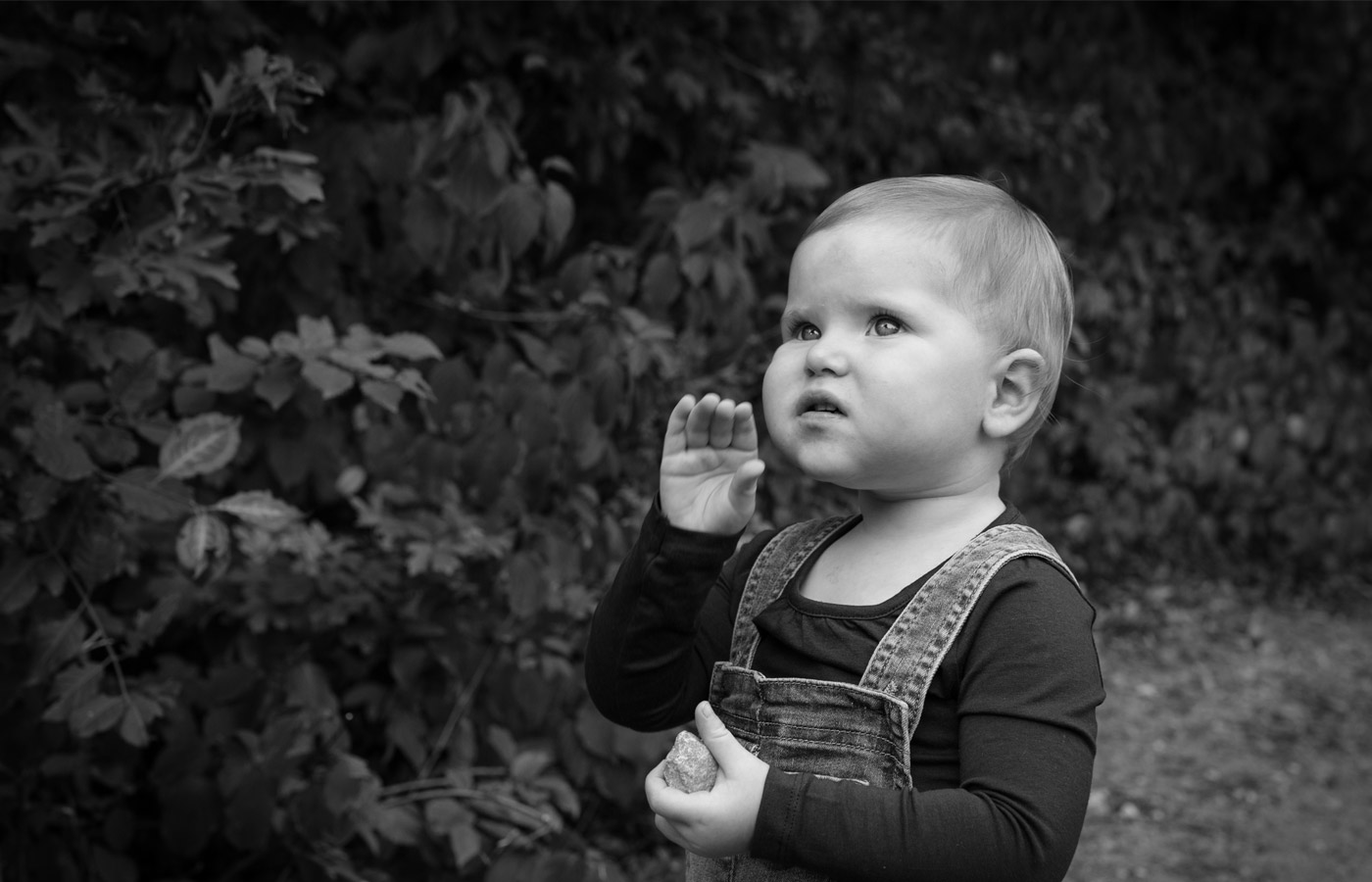 Deaf Friendly Photographer
British Sign Language Fluent Photographer

I have grown up in a Deaf family and am proud to have lived in a Deaf world culture. I am fluent in British Sign Language (BSL) and have worked within the Deaf community for over 20 years. I am keen to provide a photography service that is accessible to everyone and I am especially excited about working with Deaf families.
It is really important to me that you feel at ease both before and during your photo session. I want you to feel confident knowing that your requests will be met without any difficulties in communication and that you will feel fulfilled at the end of your session. I have Deaf friends who have told me they found it difficult to find a photographer who they felt understood what they wanted and were not convinced that they had been totally understood: I want my work to be accessible to all.
Before the day, we can discuss face-to-face (via Facetime/webcam at an arranged time) what you would like from the photo session and I will explain how I like to work with my clients. On location, I love to capture natural, relaxed and informal photos of your family together, being yourselves and catching unique moments. If this hasn't naturally happened already I will gently direct some informal posed portrait photos of the whole family together – it's really important to me that you have a good selection of images to remember the special day.
If you have any further questions, or wish to discuss a possible family photo shoot, please get in touch via text on 07961 950890 or email info@evonnegatesphotography.co.uk.
Watch my video below where I give a brief overview of my approach and the services I offer.
Some examples of recent family photography sessions
Photography Packages
I currently offer the following photography packages, click on the links below each package to find out more.

Family Photography Package
The family photography sessions I offer are natural and informal, capturing a mixture of both personal moments and family interactions. I hope to show everyday emotions and families being themselves and enjoying time together.
Child Photography Package
My children-only photo sessions are informal, relaxed and child-led, capturing your children being themselves, playing and having fun.
Baby Photography Package
My newborn baby photography style is natural and laidback. Each session is taken in your home and is baby-led, allowing plenty of time for you and your baby to be relaxed and at ease.
Make a booking
For a free no-obligation chat you can text me on 07961 950890 or email me to arrange a facetime/webcam meeting.

To make a booking simply click on the link below.