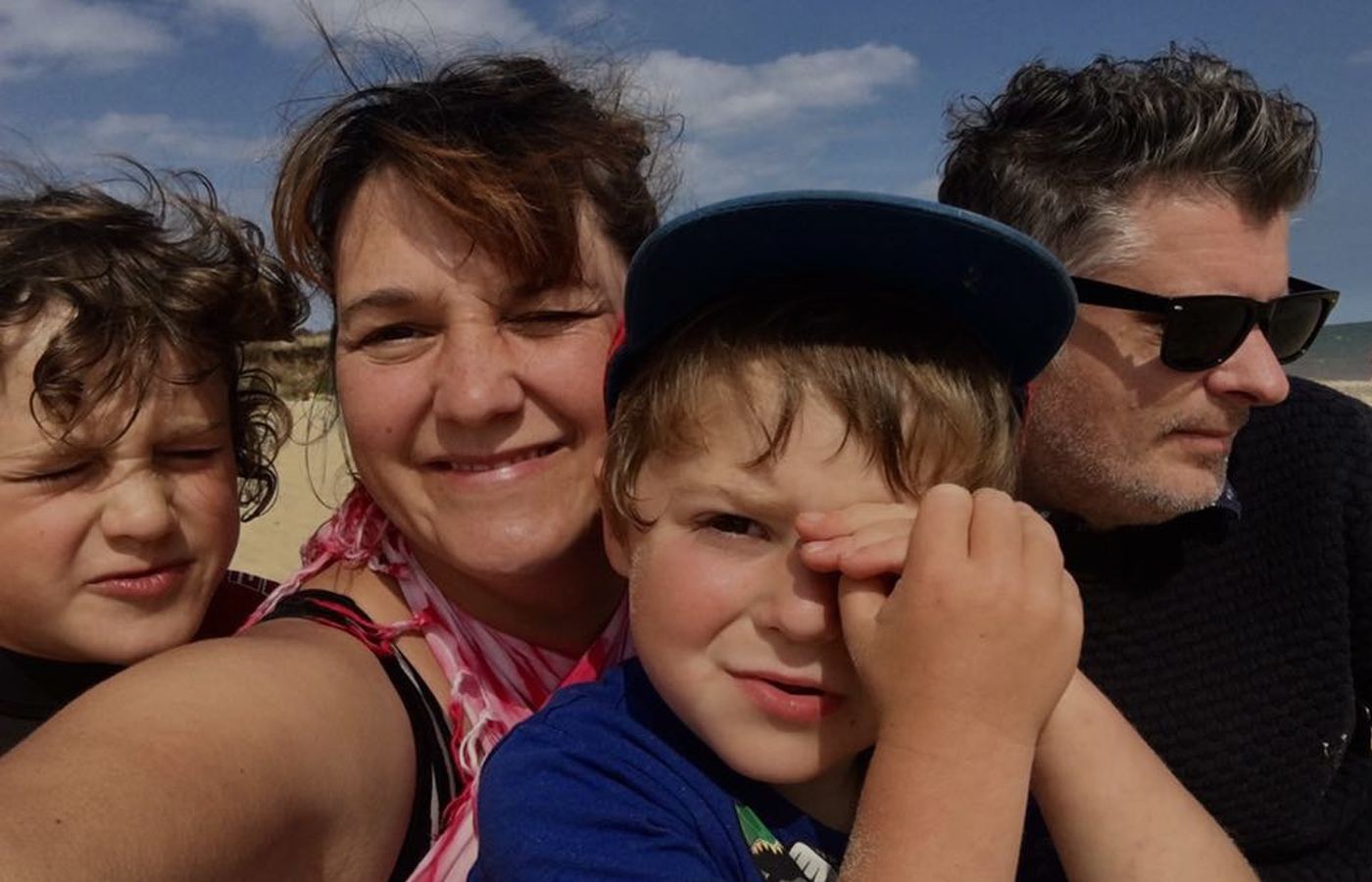 About me
Hi, I'm Evonne and I live in North Essex with my husband and two gorgeous, lively boys.
I have always loved taking pictures ever since I can remember. I am always the one, ready with my camera in hand, to capture a special moment. My love for photography grew when my friends got me a film camera to take travelling with me. Since then, I have been busy capturing my children (and my friend's!) growing up and now I want to document other family lifestyles together, for them to share and treasure.
I have grown up in a Deaf family and am proud to have lived in a Deaf world culture, I am fluent in British Sign Language (BSL).
Get In Touch
For a free no-obligation chat you can reach me on 07961 950890.
To make a booking simply click on the link below.